Santa Barbara Beaches, Here for You to Explore!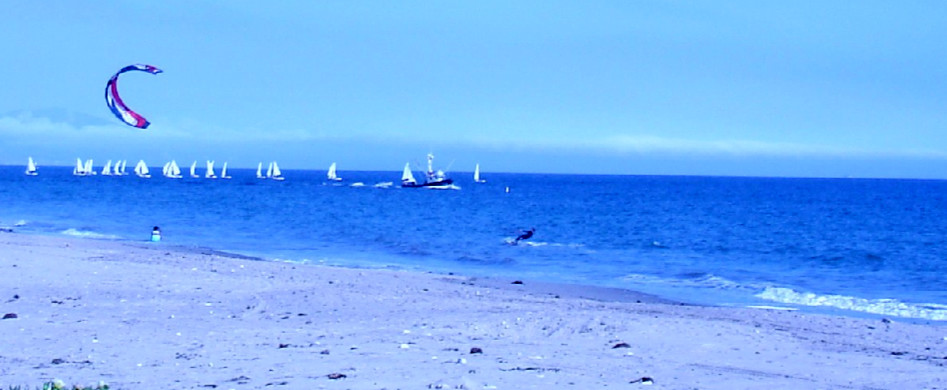 Discover our guide to Santa Barbara Beaches.
If you come to Santa Barbara to surf, to kayak, to beachcomb, to hike or to tidepool...and the list goes on! You've come to the right place. We give you driving directions, where to park, nearby amenities and local tips on different beach activities.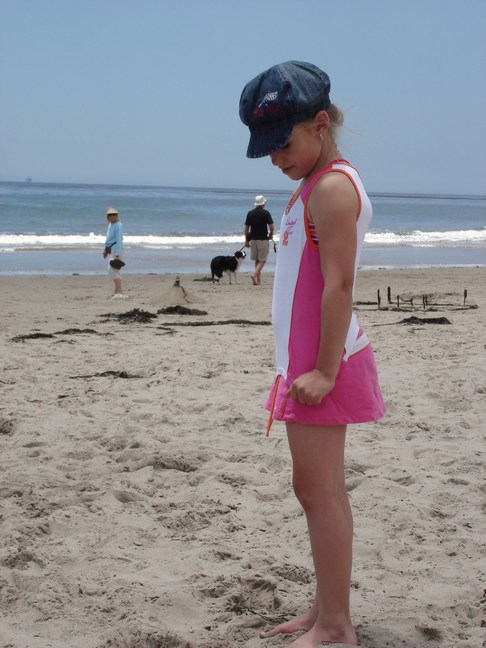 Beaches South of Santa Barbara


Rincon State Beach
- Santa Barbara beaches best point break
Carpinteria State Beach
- A safe family beach
Santa Claus Lane Beach- Walk across railroad tracks to open white sand
Padaro Beach/Loon Point- Kevin Costner lives and surfs here
Summerland Beach
- Down the path from the park and you can walk in either direction and be alone
Miramar Beach
- Park at the end of San Ysidro Road and surf the small point break
Hammonds Beach
- One of the best reef breaks between Santa Barbara and La Jolla
Butterfly Beach
- Across the street from the Biltmore
East Beach
- Volleyball courts. Find Santa Barbara beaches volleyball royalty work here 9 to 5pm.
Stern's Wharf /West Beach
-The "city beach" a great place to kayak
Leadbetter Beach
- You've seen the stand-up surfboards? This is the place
Shoreline Park Beach
- Secret spot for tidepooling
Lighthouse Point
- Rocky walk, secluded and only the Coast Guard knows about this beach
Hendry's Beach
- At the end of Los Positas Rd. The Brown Pelican Restaurant (on the sand) used to be the place to go
Hope Ranch Beach
- From Hendry's, long walks towards UCSB go past the Hope Ranch private sun deck
Bike Ride Along the Beach



Beaches North of Santa Barbara


Goleta Beach
- Good parking next to the Goleta Pier
Campus Point Beach
- "I enrolled at UCSB for the surf"
Sands Beach
- Walk a little, surf a lot
Haskell's Beach
- Locals used to drink beer and let their dogs run until the Bacarra resort "put up a parking lot"
Naples Beach
- "Shhhhhh," don't tell anyone about the great winter surf
El Capitan State Beach
- the "bike-in" campsite is a secret all summer long
Refugio State Beach
- A favorite scuba diving spot in the fall when the lobster are legal
Hollister Ranch
- What can I say. Buy a parcel and surf the best waves in California. Ever read, Kem Nunn's book, TAPPING THE SOURCE?
Bixsby Ranch
- I had a friend who was a Bixsy security guard. One word, COJO
Jalama County Beach
- Hours, sometimes days waiting for a campsite- worth every minute
Vandenberg Air Base Beach
- Don't ask. Rockets launch into outspace here and civilians get in the way
Oceano State Beach
- Sand rails, crazy four-wheeling sand dune charging guys with a lot of gas money.
Click here To return from Santa Barbara Beaches to Santa Barbara Day Trip

Click here for info on

Ventura County Beaches