What's YOUR Perfect Day in Santa Barbara, California?
Welcome to Our 2009 Santa Barbara Website!
Do you find yourself doing the same thing whenever you visit our city? Do you exit the 101, park your car and then cruise State Street? Or, do you park near Stern's Wharf and walk along the waterfront?
This is all good, but there's much more! Explore our site and find cool things to do on your next day trip or vacation to Santa Barbara. Have you visited the Old SB Mission? How about the Zoo? Ever explored the Natural History or Maritime Museums?
Our family has compiled the "best of breed" of what there is to do and see when you visit. We treat you like family and take you to the places we love! Whether you stay for an hour, half a day, or an entire weekend, you'll be our guest in this Mediterranean-like city.
Look seaward and Santa Cruz Island commands the horizon. Have you ever gone whale watching?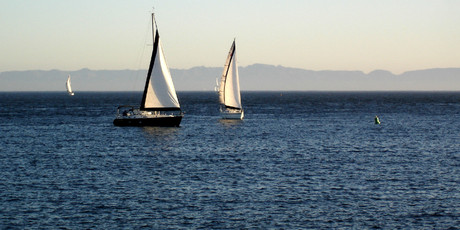 To the east, a patchwork of green and sandstone mountains roll gently down to the white sands of the crystal blue Pacific. Behind those mountains are the best California wineries.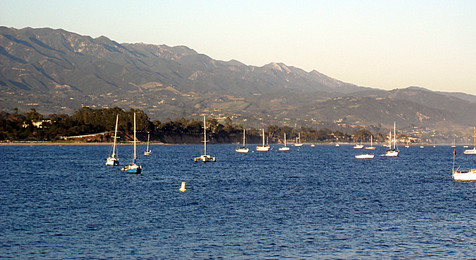 Use our travel guide to find great SB attractions and activities.
We surfed and then walked along amazing beaches.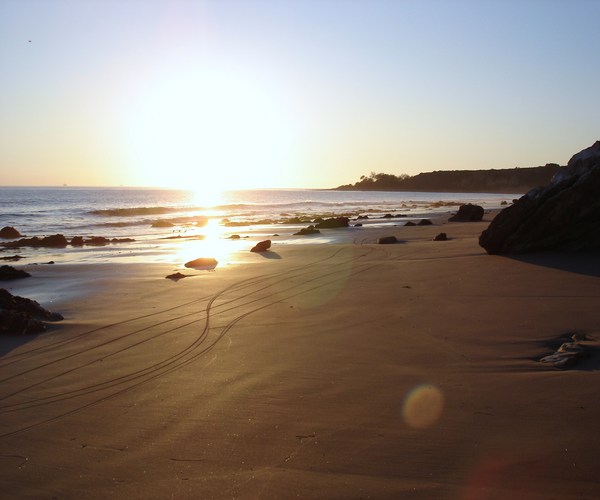 We cycled the Santa Ynez Valley backroads and wine tasted.
We kayaked and we sailed.
Custom Search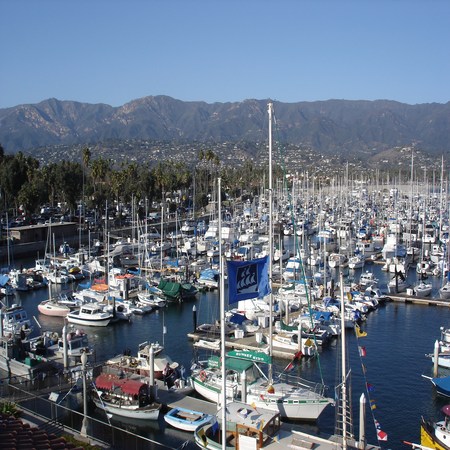 Can you tell we love the water?
We golfed and played tennis.
We trolled the blue Pacific for halibut and fished backcountry lakes and streams.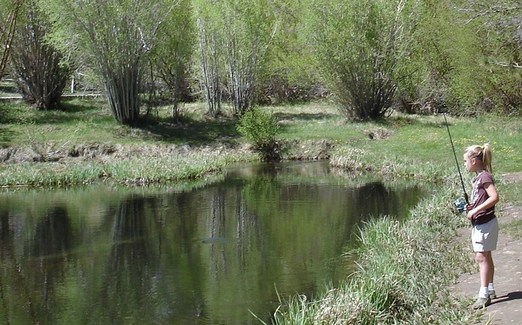 We shopped and then dined at the best restaurants (and for us, the BEST RESTAURANTS NEVER mean the MOST EXPENSIVE!)
We checked-in to the cleanest hotels, went to a concert at the SB Bowl and planned a wedding.
We discovered fabulous festivals and even danced at Old Spanish Days.
Come visit SB and spend quality time with the people you love.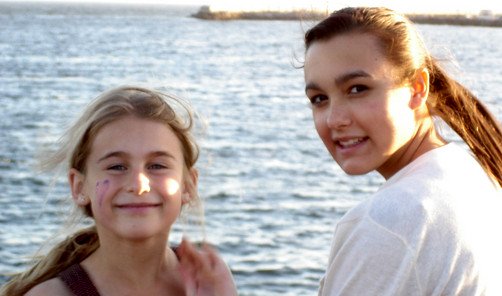 We are currently writing about new SB activities, restaurants, hotels and cool things to do. Please save us to your favorites so you don't miss when we add something new!
Watch a cool Santa Barbara video to get you started
We'll keep you updated on all the best places so you'll know exactly where to begin...